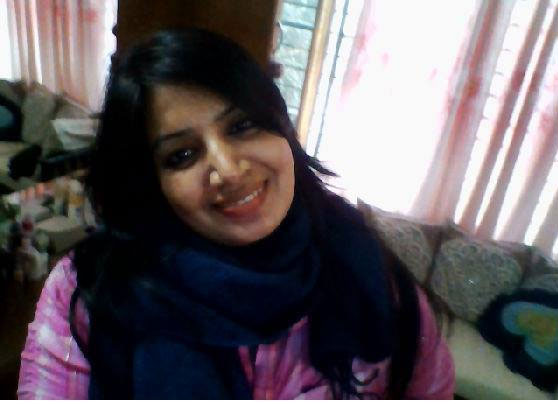 Jennifer D. Simon Here has spent the last 26 years studying and practicing nutrition science. She has used a larger part of this time in improving people's livelihoods. She has done so by coming up with unquestionable ideas on how to tackle food problems in her community.
Apart from Food Science, Rita has vast experience in kitchen appliances. For over 16 years, she has studied various types of kitchen tools. In recent years, she has been involved in creating awareness of some of the little-known kitchen tools that every modern home should have.
When not formulating a nutritious meal for a malnourished child, or studying a rare kitchen appliance, Jennifer takes a walk with her husband and their two children on the park.
Thanks for Reading.